Our Winter Goose home has a new look! We are excited to roll out a better website that will make it easier for you to shop our books and get to know our authors. Please take a moment to check out our new features which include a rolling slider of all our current books, an upcoming and new release page, and our Book Club Picks page.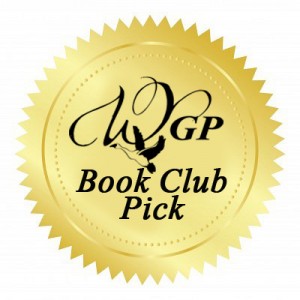 Our Book Club Picks will be our editors picks for books that will be excellent for your book club. Book Club Picks will include a reading guide (downloaded right from our site) that will make it easy for you to integrate the book into your club. Each reading guide includes an author bio, press release, discussion questions, interview questions for the author and more. Please contact us if you would like to have an author appearance to your club. Keep checking our Book Club Picks page as new books will continue to be added!
Let us introduce our first Book Club Pick, The Twenty-Nine. With today's political action you will find The Twenty-Nine a poignant novel that takes a hard look into a world where 29 states have seceded from the U.S. You will enjoy the character development as we follow several young soldiers and their families. There are many great discussions to be had with this novel. Download your reading guide and get going with your book club today.
America is in turmoil. The states are no longer united, and the path of their division may be leading us all to annihilation. When young Derek joined the Marine Corps his intentions were simply to provide himself with a better life. He never dreamed he would be facing combat against fellow Americans, or staring down a mushroom cloud on his own home soil. Americans are beginning to wonder if our differences will be the end of our great nation, or if we will find a way to unite our people and reclaim our freedom.