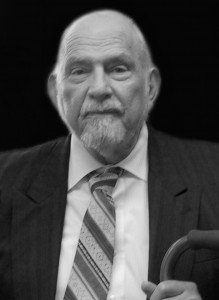 A practicing psychotherapist for thirty years, Mike Berger is now fully immersed in the world of professional writing. Mike has had hundreds of poems published in journals and chapbooks, and has penned the three award-winning humor pieces Clyde and Goliath, Good Grief Columbus, and If Noah Built the Ark Today. His new poetry collection Zombie Delights is due autumn 2012.
Zombie Delights is Available Now On:
Paperback: Barnes & Noble and Amazon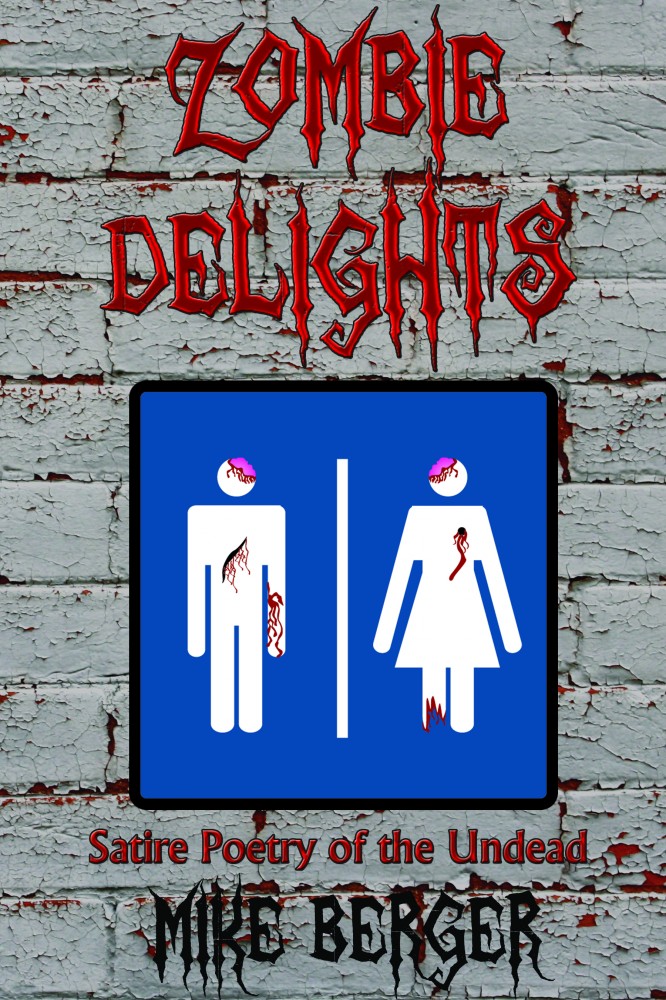 Zombies are real!
 † They live among us
† They crave the taste of our living flesh
† They struggle with the everyday issues of life on planet earth
This quirky collection of satirical poetry supplies unusual insight into the real lives of zombies. Whether or not you agree with their snack habits, you will discover an inner piece as you are ripped open to the unique circumstances of the living dead.