Don't miss an event: sign up for our newsletter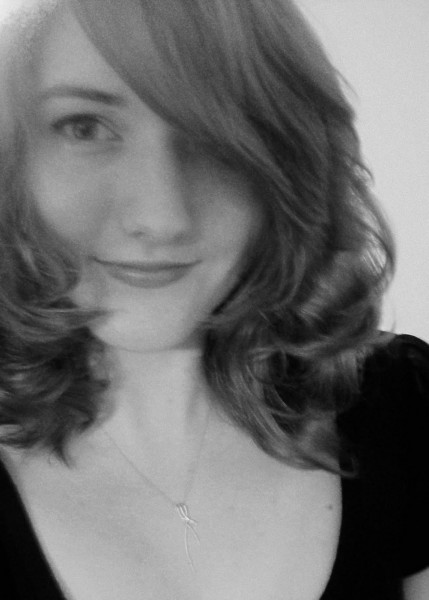 Renee Emerson
Thursday, March 23rd,  Poetry reading at Shorter University in Rome, GA, Free and open to the public.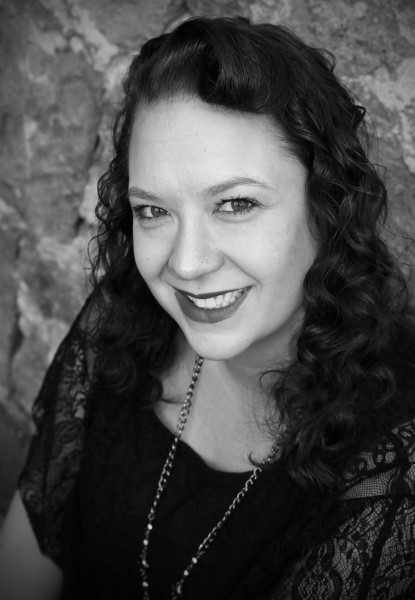 Eva Hulett
Feb 4, 4-6 pm, Book Release Party (Buy a Book get a FREE Beer!), Village Bar & Grill, Building #7, The Village at Sunriver, Sunriver, OR 97707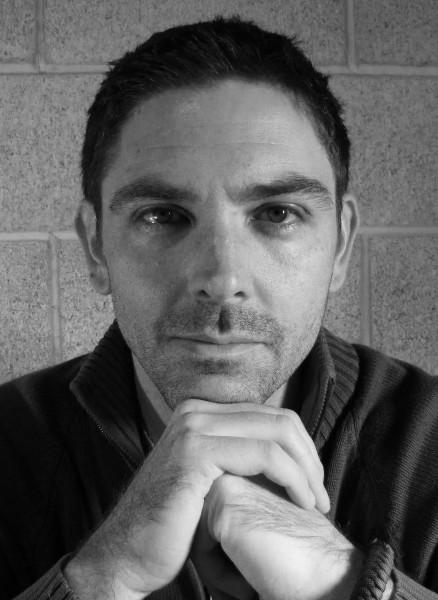 Lee L. Krecklow
May 12, 6:30pm, Book Release, 5699 Parking St, Greendale, WI 53129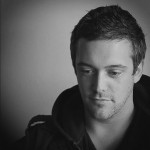 Robert James Russell
February 8 – 11, 2017, Table and Panel speaker, at AWPAWP Conference & Bookfair, Washington Convention Center, & Washington Marriott Marquis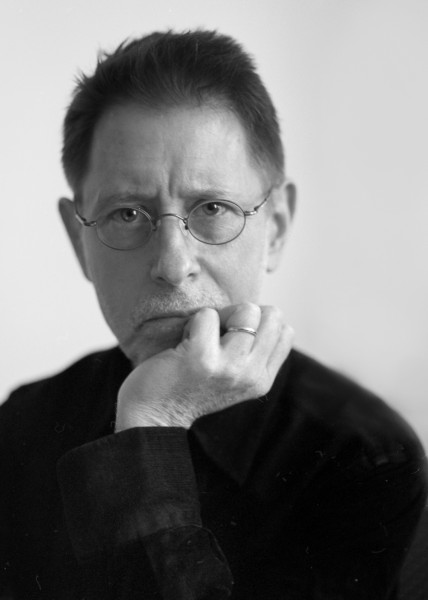 Tim Tomlinson
Feb 9
. AWP, Washington, DC. Panel Presentation at
9:00 AM
Feb 26
. Langkit 2017, Mindanao State University, Maranao, Philippines–Keynote Address.
Feb 28
. Sun Yat-Sen University, Guangzhou, China. Guest Lecture–Literature & Water.
April 29-30
. Queens Literary Festival, Hunter's Point Parks. Readings & Exhibition Table.
June 1
. Nonfiction Now! University of Iceland, Rekjavik–Panel Presentations.