Don't miss an event: sign up for our newsletter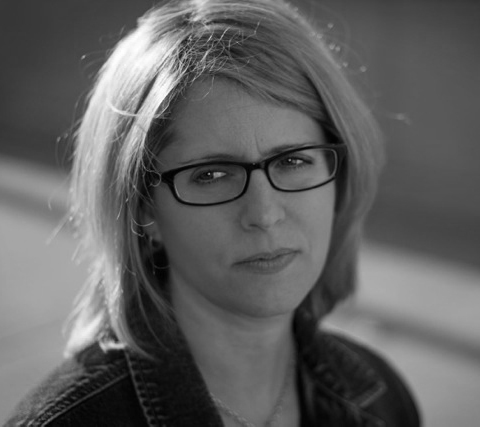 Dawn Leas
Tuesday, November 1, 2016 6:30-8:30 p.m., RiverReads Bookstore, 5 Court Street, Binghamton NY
I will be reading with Brian Fanelli and Jason Allen.
Saturday, November 5, 2016 3 p.m., An Afternoon of Poetry, Buffalo Street Books 215 N. Cayuga Street, Ithaca, NY
I will be reading with Brian Fanelli. Ocean Vuong will also read at 5:30 p.m.
Wednesday, November 30, 2016 7-9 p.m., Lancaster Poetry Exchange, Barnes and Noble, Red Rose Commons, 1700 Fruitville Pike, Lancaster, PA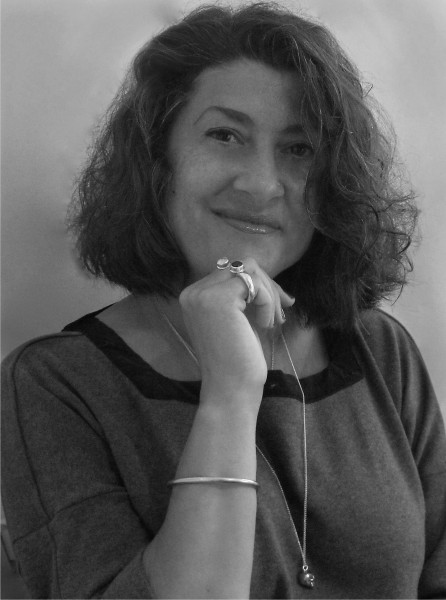 Hemmie Martin
Saturday 14th October 2017 – Hourglass The Darker Side of Fiction – Holiday Inn West, Peterborough, UK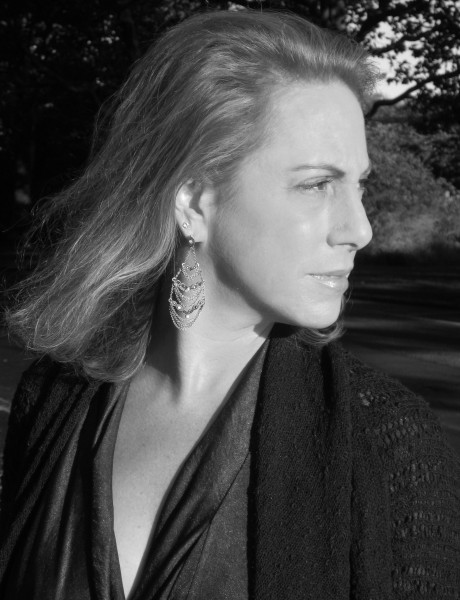 Jen Karetnick
Sunday, November 20, Miami Book Fair International, Room 6100 (Bldg. 6, 1st Floor), Miami-Dade College, Wolfson Campus, Miami. Reading with Julie Marie Wade and Rita Maria Martinez. Presentation includes a Q&A and is followed by a signing.
Kathryn Mattingly
Thursday 6:00-8:00pm October 20th, Speaking in Bend, Oregon on "Choosing the Right POV" at the Writer's Guild monthly meeting.
Saturday 10:00am-12:00 noon October 22nd, Teaching a workshop in Bend, Oregon on "Deepening Characterization" for the Writer's Guild.
Saturday 6:00-9:00pm October 22nd, Handing out awards as the writing contest judge for the Writer's Guild annual Harvest Festival.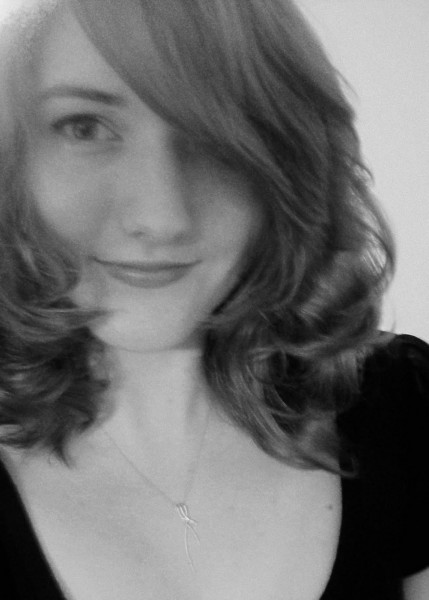 Renee Emerson
Saturday, Nov. 12 at 1, Book signing, Little Rock, AR, with Sandy Longhorn in Wordsworth Books and Co. bookstore.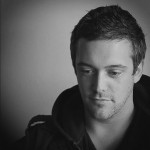 Robert James Russell
Thursday, Oct. 20, at 8 p.m., University of Findlay, 1000 N Main St, Findlay, OH 45840in Winebrenner, Theological Seminary, Room 254. The event is free and open to the public.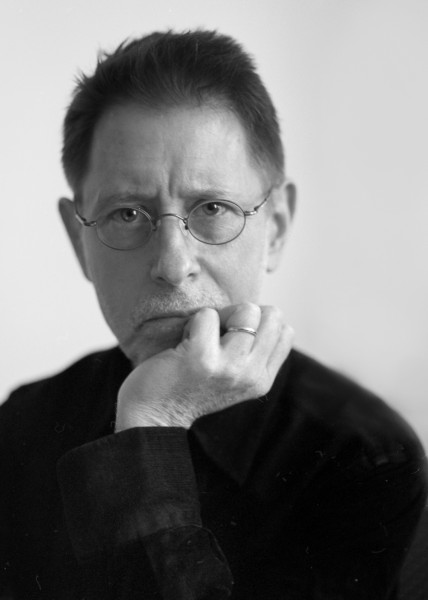 Tim Tomlinson
Friday, October 28, Reading @ Milton Writers Conference, University South Dakota, Vermilion, SD 57069
Friday, November 25, Book Launch/Reading, Asia-Pacific Writers & Translators Conference, Sun Yat-sen University, Guangzhou, PRC 510275
December 2016 (exact date tbd), Book Launch/Reading, Ayala Museum, Makati, Philippines 1224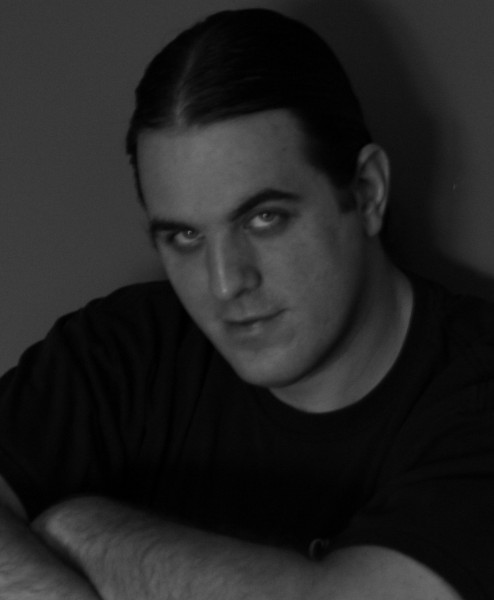 William Stratton
Monday October 24th, Reading,  Burlington Vermont at "the lit club in the lamp shop".