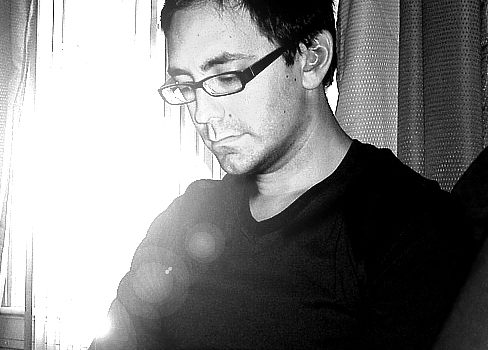 I had a love for telling stories but never really considered it to be more than a hobby.
Read More »
Often controversial, The Twenty-Nine deals with secession and the division of political powers. Not an easy topic for many people to swallow.
Read More »
Frank is semi-retired as a private-practice psychologist. He continues to play, have fun, and do sporting activities.
Read More »