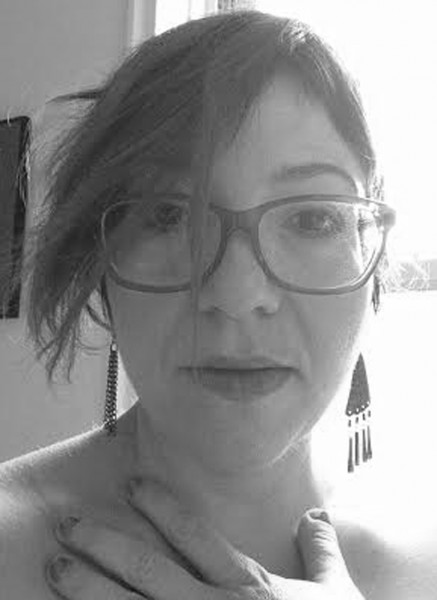 Poet, social worker, mama, Scorpio, and suicide survivor are all among the identities of Stella Padnos-Shea. Her poetry appears in various literary journals and forums, including Women's Studies Quarterly (forthcoming), Mommikin, and Lady Parts, a Barbie-themed collaboration with jewelry artist Margaux Lange. Stella currently works as a political organizer and therapist in New York City, but she has also embarked on her greatest and most challenging project yet: raising four-year-old daughter Mirabel with only hunches—at best—to go on.
Now available in Print & eBook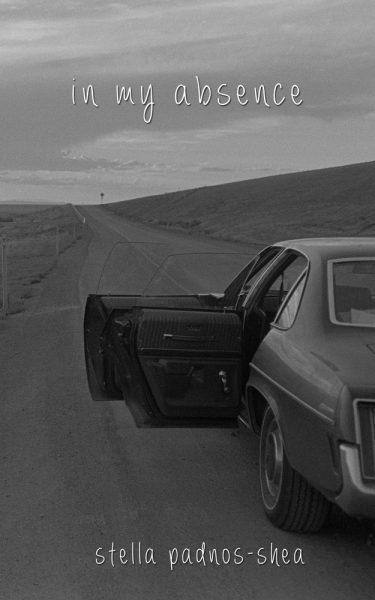 Not luminous, not ethereal, not numinous. These poems you are holding, as you do toothpaste or whiskey, are firmly sustained for use on earth. In mining her own life for material, Stella Padnos-Shea creates an intimate support circle for the living, replete with love, ambivalent parenting, at-times failing relationships, and loneliness among the crowds. Sustain the circle and pick up this book: you will find a new comrade sharing intimate accuracies about our lives. This book is a fine antidote to mindless busy-ness and ersatz "connectedness," and a choice accompaniment to solitude.
"Stella Padnos-Shea's words glow with passion, with anger, with pain. Can one be brutally original, as well as honest? In her case, yes. "Balancing between tears and desire," she tells us "ambivalence is my middle name." She tells us "what they don't tell you" about suicide, marriage, motherhood—the forging and breaking of bonds. And somehow, miraculously, she does it all with chilling clarity and darkly playful wit. This book—as animated as it is intense—is one of the most impressive debut collections I've seen."
—Elaine Equi, author of Sentences and Rain from Coffee House Press
"Stella Padnos-Shea's wild, brave poems seem to be overheard—as if the reader were eavesdropping on an altercation between the speaker and another. The poet taunts, "You must know I'm evil, / I am not made of pure love for you, / ambivalence is my middle name." Her trenchant words cut through labyrinths of anger and regret. Ironically seductive, this broken speaker finds shelter in meticulously constructed stanzas the way a fetus inhabits a womb. With lapidary precision and Plathian candor, the poet achieves something approximating birth—one that also acknowledges its death. Transforming absence into presence, she addresses the self and the reader, "In ecstatic ash / you are younger than ever, / time your only crease."
—Dean Kostos, author of This Is Not a Skyscraper and Rivering